Prescott Property Management by United Metro
Interact with our team. Learn how to get started with us or access your account now.
Discover Our Services
Looking for property management in Prescott? View our services to learn more about us.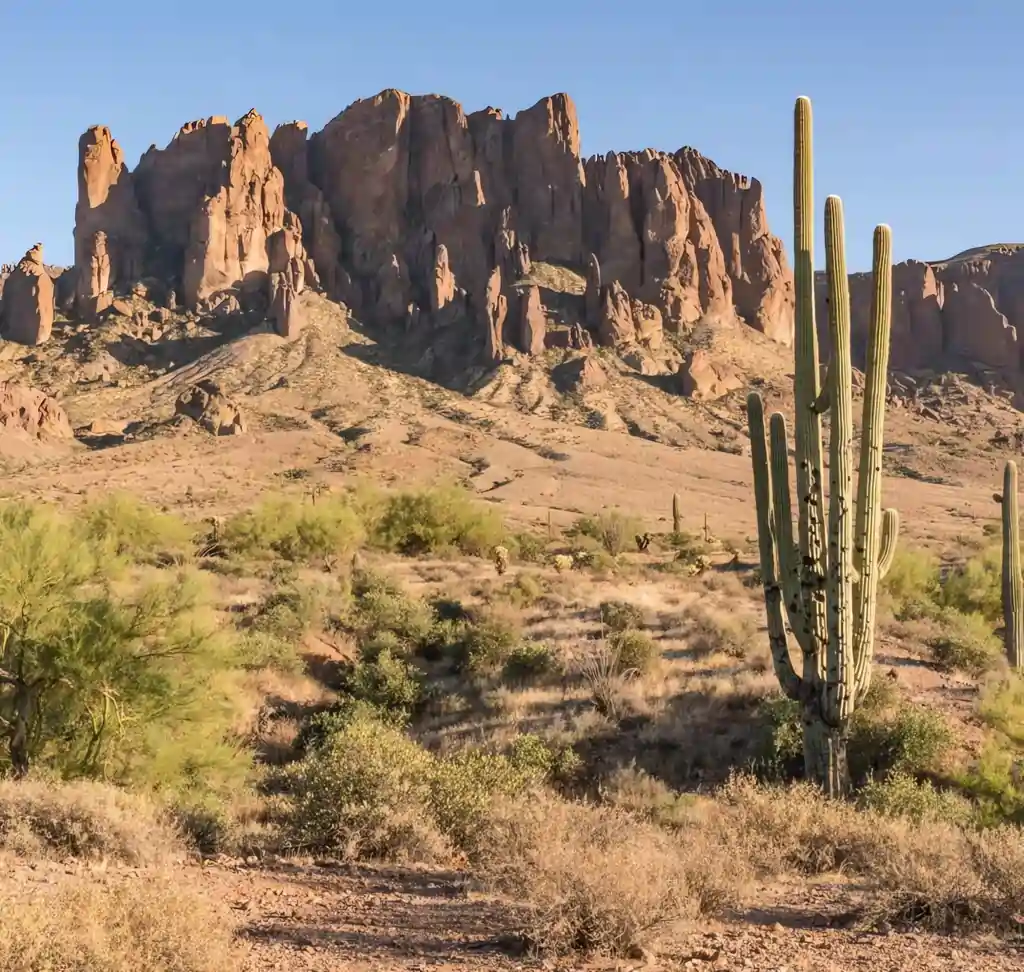 1. We Focus on Effective Communication
As your property manager, we understand you're relying on us to help you solve problems quickly and keep your property profitable. Maintaining an open line of communication with you is our top priority, and we are always easy to reach.
2. Our Team Knows What Renters Want
Keeping your tenant satisfied is an important part of our property management approach. By working to keep the occupants of your home happy, we are able to reduce turnover rates and prevent would-be problems. This helps keep your money in your pocket.
3. Arizona Property Law is No Match for Our Experts
Are you constantly stressed about fair housing guidelines, insurance requirements, and local ordinances? Let our team do the hard work for you. We keep you compliant while protecting your bottom line.
4. We Have Extensive Local Experience
Our team manages rental properties from Phoenix to Prescott, and we know how to get great results for our clients. We work tirelessly to maximize your returns, and we have a proven track record of success with local investors.
Tony S.
"United Metro has managed our Phoenix properties for fifteen years. As a Real Estate Broker and property manager myself, I truly appreciate their attention to detail, responsiveness, expertise, and honest advice on dealing with our rental properties."
Charles B.
"The process of changing renters at our property was a very efficient and very much appreciated set of events. From the outgoing inspection to the process of correcting those issues and making the property rentable, everything was done with precision and was quickly accomplished so that the property was rented rapidly."
Get a Free Rental Analysis
Get a free analysis and learn the current rental value of your property, find out how you can boost your profits, and discover whether your investment is a fit for our portfolio.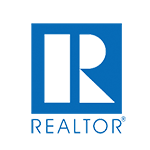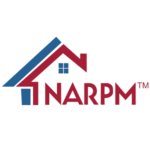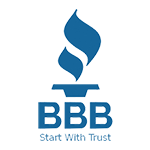 We Specialize in Prescott Management
At United Metro Property Management, we work with rental property owners who own rental property in and around the Greater Phoenix Area on up to Prescott and those surrounding cities. Our team of Arizona property management specialists understands how to get high returns for our clients. We work hard to keep all of your needs in check, from marketing and leasing to maintenance and accounting. Learn more about our management solutions or schedule a free consultation today to discover how we can help: (602) 548-9449
Ready to increase your profits? Schedule a free consultation today.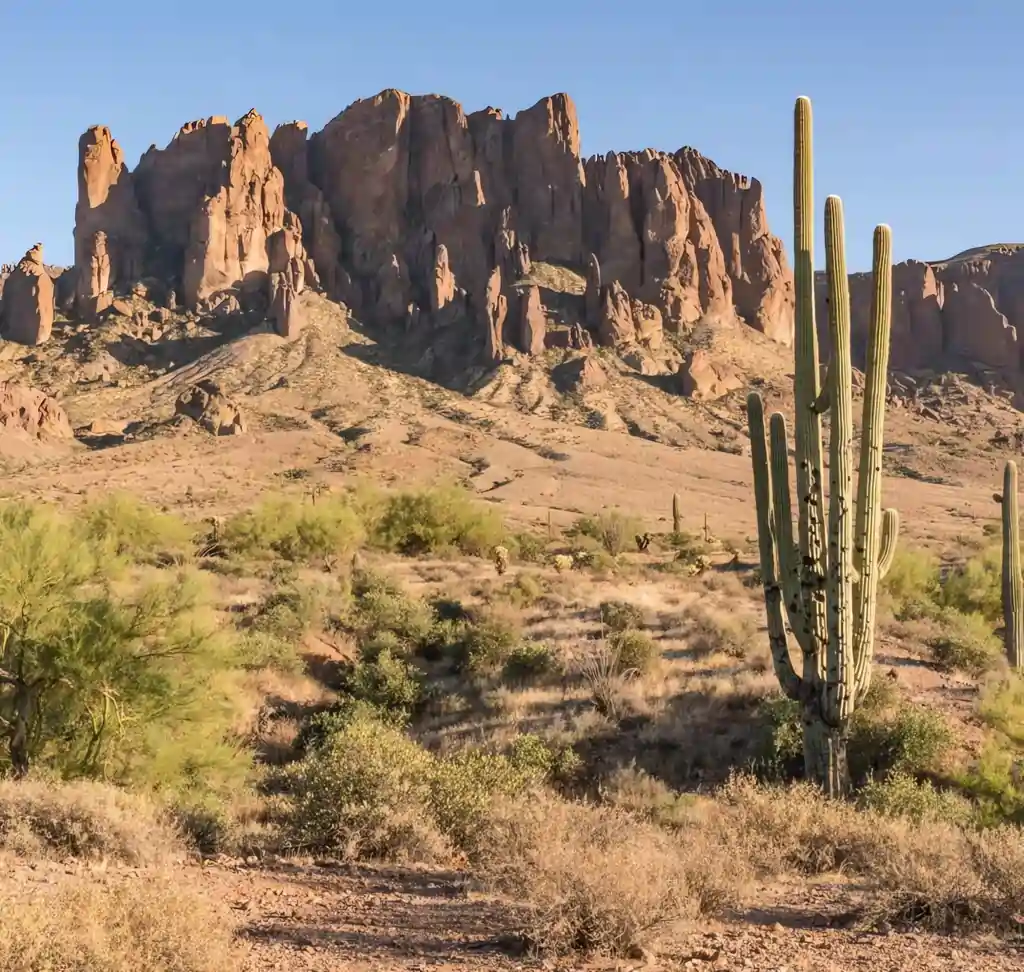 Property Management Services in Prescott, Arizona with United Metro
United Metro Property Management Prescott is a trusted property management company providing exceptional services. With a focus on residential and light commercial properties, we offer professional management solutions tailored to the unique needs of property owners and investors. Our experienced property managers ensure seamless operations, tenant satisfaction, and maximum rental income. Discover the advantages of partnering with United Metro for all your property management needs in Prescott and Prescott Valley.
Property Management Services That Make The Difference
At United Metro, we specialize in property management services that exceed expectations. Our team of dedicated property managers delivers efficient and reliable solutions to ensure the success of your Prescott rental property investment. Whether you own single-family homes or light commercial spaces, we provide the following:
Timely tenant placement services: Our thorough tenant screening process guarantees quality tenants for your properties, minimizing vacancies and maximizing rental income.
Rent collection and financial reporting: We handle rent collection promptly and provide transparent financial reporting, giving you peace of mind and a clear overview of your property's financial performance.
Proactive property inspections: Regular property inspections allow us to identify maintenance needs and address them promptly, ensuring your property remains in top condition.
Comprehensive property showings: Our skilled property managers conduct professional property showings, attracting potential tenants and securing lease agreements efficiently.
Prompt maintenance requests: We handle maintenance requests from tenants promptly and efficiently, coordinating reliable service providers to address issues in a timely manner.
Prescott Property Management Expertise
As the go-to property management company in Prescott, we understand the unique dynamics of the local real estate market. Here's what sets us apart:
Extensive Prescott property management experience: With years of experience in Prescott and Prescott Valley, we have a deep understanding of the market trends, rental demands, and regulations.
Dedicated residential property managers: Our residential property rental managers specialize in managing single-family homes, offering personalized attention and exceptional service to property owners and tenants alike.
Tailored solutions for investment properties: We provide comprehensive support for investment properties, helping investors maximize returns and navigate the complexities of the rental market.
Why Property Owners Love Partnering With United Metro
Quality service with no extra or hidden fees: We pride ourselves on transparent pricing, delivering quality service without any surprises or hidden costs.
Industry affiliations and standards: United Metro is a proud member of the National Association of Residential Property Managers (NARPM), adhering to their strict code of ethics and professional standards.
Personalized attention and professional management: Our dedicated property managers provide personalized attention, ensuring your property is well cared for and your needs are met.
Expanded services: In addition to residential properties, we can offer light commercial property management services, catering to a wider range of property owners and investors.
See How Much You Can Rent Your Property For
When it comes to hiring a local rental property management agency in Prescott and Prescott Valley, United Metro Property Management Company is your trusted partner. Our team of experienced property managers, along with our unwavering commitment to exceptional service, and extensive knowledge of the Prescott region market, make us the top choice for property owners and investors in the area. Whether you own residential or light commercial properties, partnering with United Metro means you can confidently maximize the potential of your rental property investment. Contact us today to experience the United Metro difference and see how we can help you achieve your rental property management goals in Prescott and Prescott Valley.
FAQs about Property Management in Prescott, Arizona
How Much Do Property Managers Charge in Prescott, Arizona?
Property management fees in Prescott, Arizona, can vary depending on the company and the services provided. At United Metro Property Management, we offer competitive and transparent pricing for our services. To find out more about our pricing and fees, please visit our Pricing page.
What Is A Reasonable Management Fee in Prescott, Arizona?
A reasonable management fee in Prescott, Arizona, typically ranges from 8% to 12% of the monthly rental income. However, the exact percentage may vary based on factors such as the type of property, the services included, and the property management company you choose to work with.
What Is Included in The Management Fee of a Property in Prescott, Arizona?
The management fee for a property in Prescott, Arizona, covers a range of services provided by the property management company. These services may include tenant screening, rent collection, property inspections, maintenance coordination, financial reporting, and handling of lease agreements.
Are Property Management Fees Taxable in Arizona?
Property management fees are generally considered as expenses related to managing your rental property. As with any tax-related matter, it is essential to consult a tax professional or accountant to determine how property management fees are treated for tax purposes in Prescott, Arizona.
For more information on property management services in Prescott, Arizona, and to get a detailed understanding of our pricing and offerings, visit our Pricing page or feel free to contact us directly. We are here to assist you in maximizing the potential of your rental property investment in Prescott, Arizona.