Work with Our Arizona Rental Pros
We go the extra mile to get you the results you deserve
You Can Count on Our Industry Experience
When it comes to rentals in Arizona, we know our way around the block. Our team has the expertise and knowhow necessary to get you results.
Enjoy Customized Support
As a United Metro client, you'll enjoy the very best service and support from our team. We go above and beyond to keep you satisfied.
24/7 Online Portal
Access
Sign into your personal portal to download & review your monthly and year end statements, all repair invoices, and other misc. information from our team.
Get a Free Rental Analysis
When it comes to getting the job done, we don't delay. Got a questions or need some help? We're happy to help! Our team responds to phone calls and emails quickly, keeping both you and your tenants satisfied.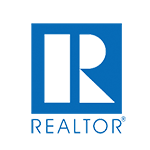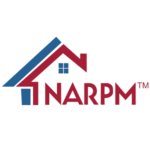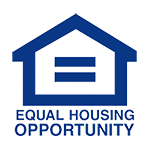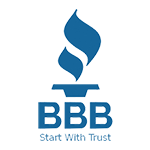 Ready to increase your profits? Schedule a free consultation today.