Choose the Right
Property Management Service
Selecting the wrong manager could be your costliest mistake ever.
Full Service
Lease fee: Single Family Home $800

Lease fee: Condominium/Townhome $500

*Negotiable with owners that have us manage more than 1 rental property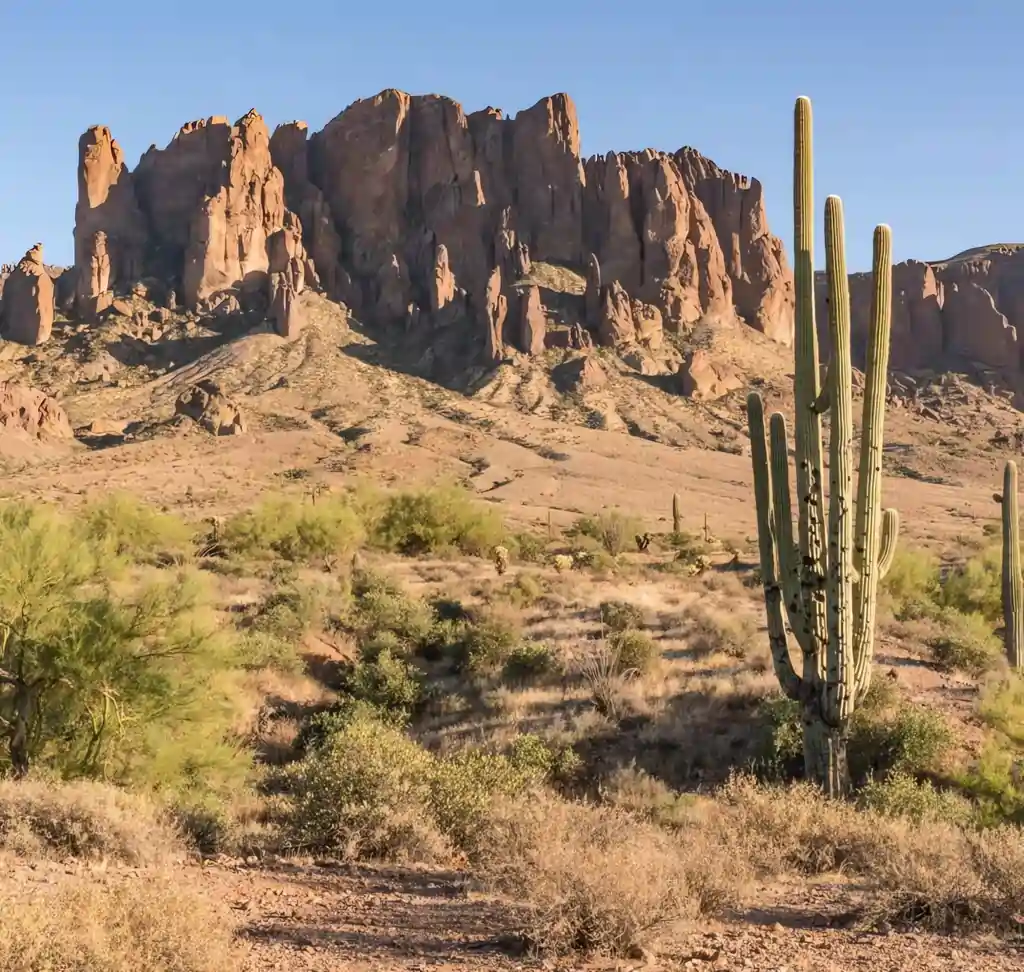 1. We Focus on Effective Communication
As your property manager, we understand you're relying on us to help you solve problems quickly and keep your property profitable. Maintaining an open line of communication with you is our top priority, and we are always easy to reach.
2. Our Team Knows What Renters Want
Keeping your tenant satisfied is an important part of our property management approach. By working to keep the occupants of your home happy, we are able to reduce turnover rates and prevent would-be problems. This helps keep your money in your pocket.
3. Arizona Property Law is No Match for Our Experts
Are you constantly stressed about fair housing guidelines, insurance requirements, and local ordinances? Let our team do the hard work for you. We keep you compliant while protecting your bottom line.
4. We Have Extensive Local Experience
Our team manages rental properties from Phoenix to Prescott, and we know how to get great results for our clients. We work tirelessly to maximize your returns, and we have a proven track record of success with local investors.
Tony S.
"United Metro has managed our Phoenix properties for fifteen years. As a Real Estate Broker and property manager myself, I truly appreciate their attention to detail, responsiveness, expertise, and honest advice on dealing with our rental properties."
Charles B.
"The process of changing renters at our property was a very efficient and very much appreciated set of events. From the outgoing inspection to the process of correcting those issues and making the property rentable, everything was done with precision and was quickly accomplished so that the property was rented rapidly."
Get a Free Rental Analysis
Get a free analysis and learn the current rental value of your property, find out how you can boost your profits, and discover whether your investment is a fit for our portfolio.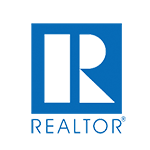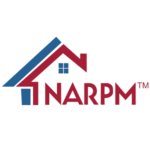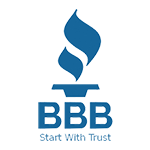 We Specialize in Property Management from Phoenix to Prescott
At United Metro Property Management, we work with rental property owners who own rental property in and around the Greater Phoenix Area on up to Prescott and those surrounding cities. Our team of Arizona property management specialists understands how to get high returns for our clients. We work hard to keep all of your needs in check, from marketing and leasing to maintenance and accounting. Learn more about our management solutions or schedule a free consultation today to discover how we can help: (602) 548-9449
Ready to increase your profits? Schedule a free consultation today.